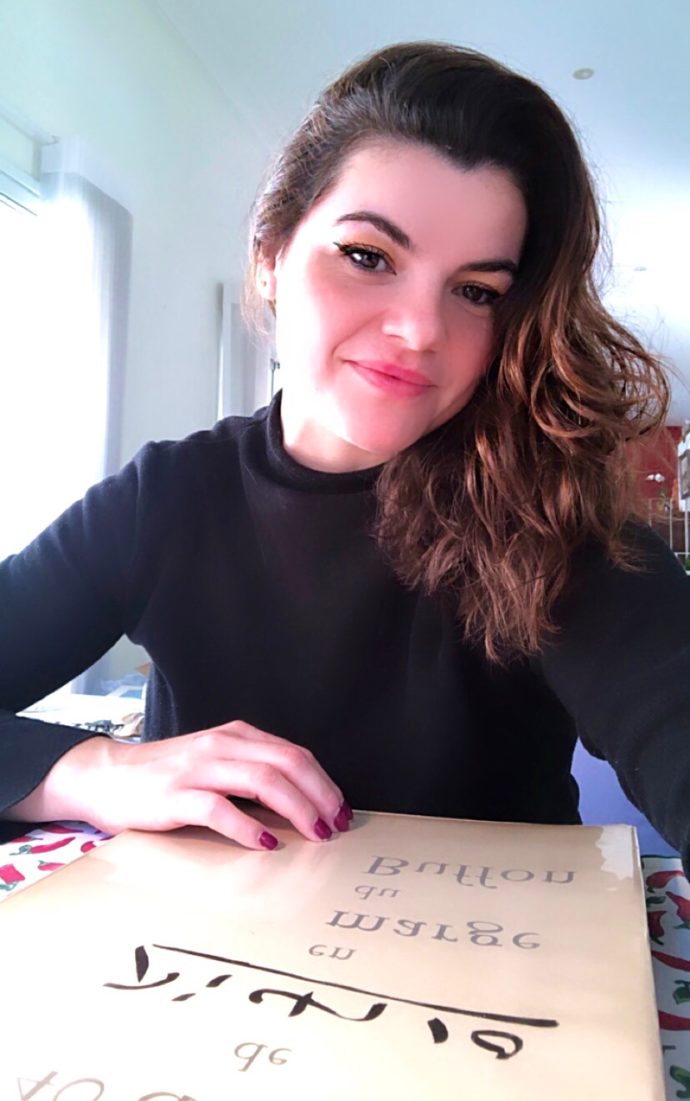 carolina matos
Artista e curadora, Doutora em História da Arte, gerente de projetos. 
Com 20 anos de experiência no campo cultural, possui olhar educado em primeira pessoa sobre todos papéis de um projeto. Elabora e coordena exposições e propostas educativas, e já atuou como produtora executiva em colaboração com instituições como Itaú Cultural e Goethe-Institut (São Paulo), Oi Futuro (Rio de Janeiro), Matadero e La Casa Encendida (Madri). A partir de 2013, atua ainda no mercado editorial com curadoria e edição de imagens. Consultora em arte moderna e contemporânea, é especialista em Gestão de Coleções de Arte pelo I-ART Madrid (2008), assessora coleções privadas com diferentes perfis de aquisição, desenvolvendo estratégias desde a compra até gerenciamento e instalação de obras. Doutora em História da Arte pela Universidad Complutense de Madrid, com tese sobre a imagem digital no campo cultural, desenvolve projetos que criam pontes sólidas e divertidas entre as pessoas e o universo cultural.
Mais informações em LinkedIn
Artist and curator, PhD in Art History, project manager.
With 20 years of experience in the cultural field, she has a first-person approach at all project's aspects. She creates and coordinates exhibitions and educational proposals, and has worked as an executive producer in collaboration with institutions such as Itaú Cultural and Goethe-Institut (Sao Paulo), Oi Futuro (Rio de Janeiro), Matadero and La Casa Encendida (Madrid). Since 2013, she also operates in the editorial market with content and image editing.  Art advisor specialized in modern and contemporary art, with a degree in Art Collection Management from I-ART Madrid (2008), she assists private collections with different acquisition profiles, developing strategies from purchase to management and installation. Art History Ph.D. from Universidad Complutense de Madrid, with thesis about the digital image on the cultural field, she develops projects that create solid and fun bridges between people and the cultural universe. 
More from me at LinkedIn.